We are Team Brit
Changing motorsport. Changing lives.
#BelieveAndAchieve
Racing Academy
We offer unique opportunities for disabled drivers that have never been available before.
eTeam Brit
eTeam BRIT is an all-disabled sim racing team and the newest arm of motorsport's most inspirational team.
We support, inspire and motivate people facing physical and psychological challenges by demonstrating what can be achieved through motorsport.
On a bold and ambitious journey for change
We're aiming high, taking chances and succeeding. Through our technology, innovation and team spirit, we're smashing barriers in motorsport and re-writing the rules.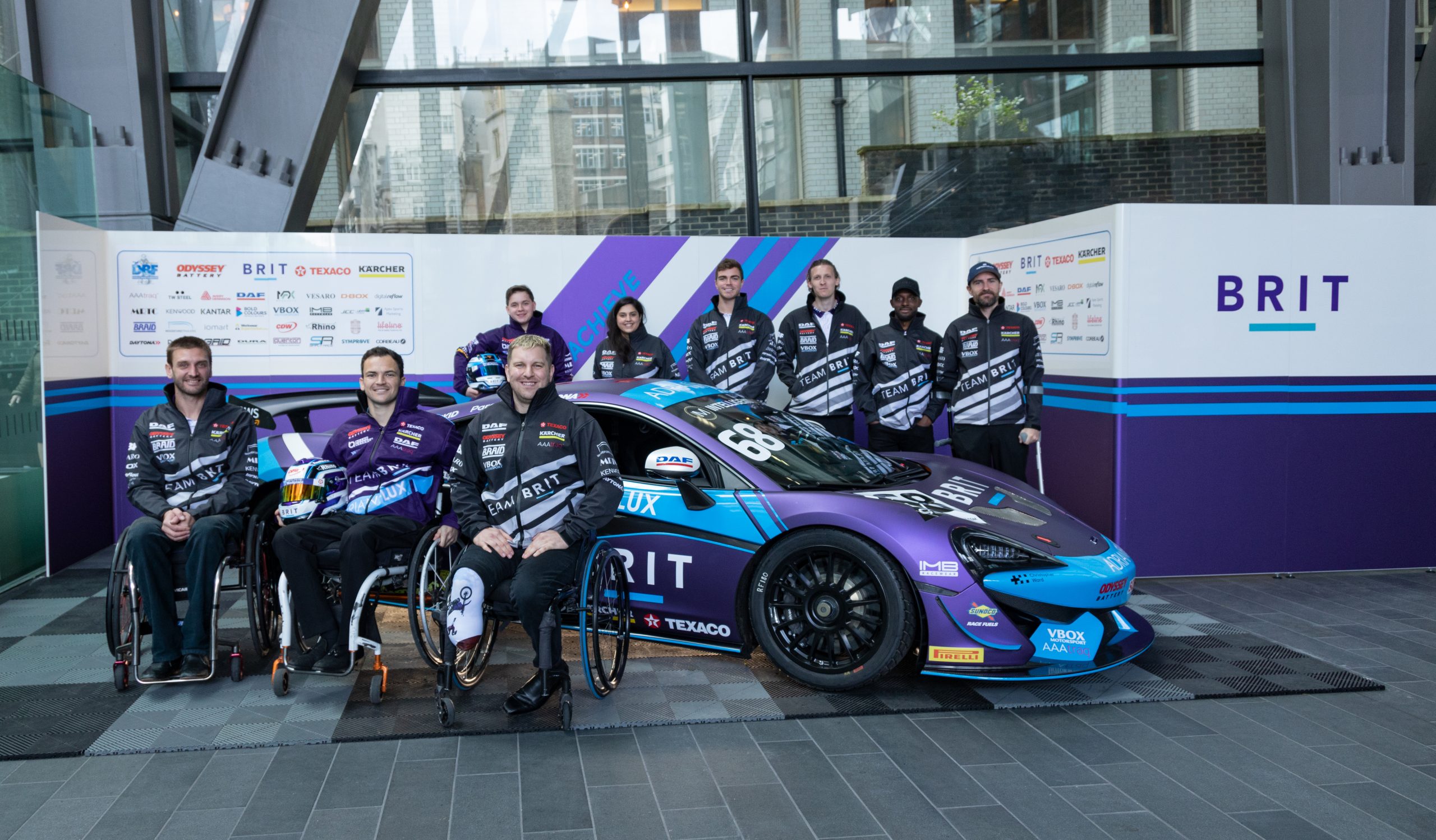 "With the team's innovation, disabled drivers can be as competitive as able-bodied drivers, if not more so, by removing the barriers to entry."
Andy Palmer CMG, ex CEO of Aston Martin Lagonda
"These hand controls are world-leading and are the solution we have needed to create a level playing field for disabled drivers."
Damon Hill, F1 Legend
Keep up to date
Sign up to our newsletter to be entered into our monthly draw to win a Team BRIT polo shirt!