A man from Southampton who has survived a life threatening diving incident, and who lost a leg in a motorbike crash, has set out on a journey to smash stereotypes in motorsport.

40-year-old Paul Fullick, who grew up in Fareham, is the latest driver to sign for Team BRIT, which aims to be the first ever all-disabled team to race in the Le Mans 24 hour.

Paul joined the Army alongside his university course before joining full time, which saw him travel the world competing internationally for the army in skydiving.
In 2006 whilst in Egypt on a diving expedition, Paul suffered a severe 'Bend' (decompression sickness) and had to be evacuated for urgent medical treatment in Egypt and the UK. This left him with limited walking ability, reduced strength, problems speaking and communicating and forced his early retirement from the Army.

He began working for himself, buying and restoring cars as a qualified mechanic, and taking on incredible charity challenges. In 2008 he drove to the Gambia in a car that cost less than £100, raising £20,000 for charity.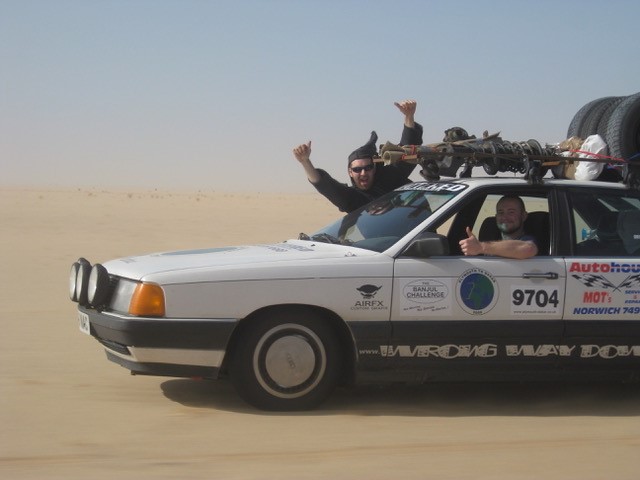 In 2011 he organised a World Record attempt travelling with friends from John O'Groats to Land's End on eight 50cc mopeds. Another £25,000 was raised for the neurological hospital in London and whilst the record was set it was not official!

In 2014 he bought a café in Hampshire and later renovated a house in Gosport by hand, learning the skills required via Google and YouTube. He went on to renovate and extend the café into the successful business it is today. He also occasionally works as an extra on film and TV sets having first worked on the film 'Band of Brothers' whilst in the military.

Paul began riding motorbikes as a teenager when studying at South Downs College which sparked a long-term love of motoring and motorsport. He has raced with the British Motorcycle Racing Club, as well as working as a support mechanic for events all over the world.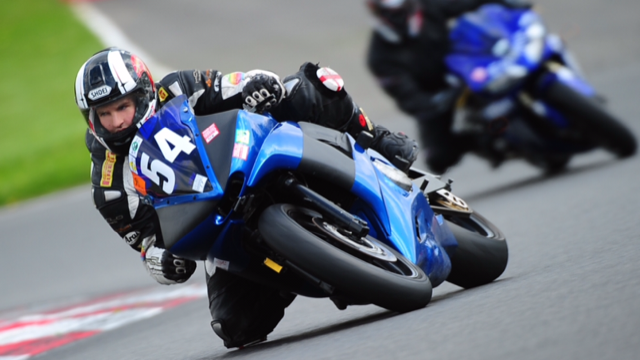 He completed the Taffy Dakar in 2018 and later became involved in the promotion of road safety, gaining a number of safety qualifications and teaching in track and road skills. It was on a touring trip to Wales in 2021 that Paul was then involved in an accident which resulted in the loss of his right leg.

Paul comments, "Even when lying in the road, realising the severity of my injuries, I knew I would smash my recovery, I would get straight back to racing and I would win. I was in hospital for a month, and a week after being discharged I was back riding a bike to visit the team at the cafe, then four weeks later I took part in an off-road event in Wales.

"I was visited by the charity Blesma soon after the accident who told me about the work of Team BRIT which I knew was something I wanted to learn more about. I had been told by specialists that it would be at least two years before I could get back to things like racing, so I knew I was going to prove them wrong. By October I had completed my race licence test and now I'm signed up with the team."

Part of Team BRIT's rookie development programme, Paul is now preparing for his first season of racing in the Britcar Championship in 2022, driving the team's BMW 118i which is fitted with the innovative hand controls.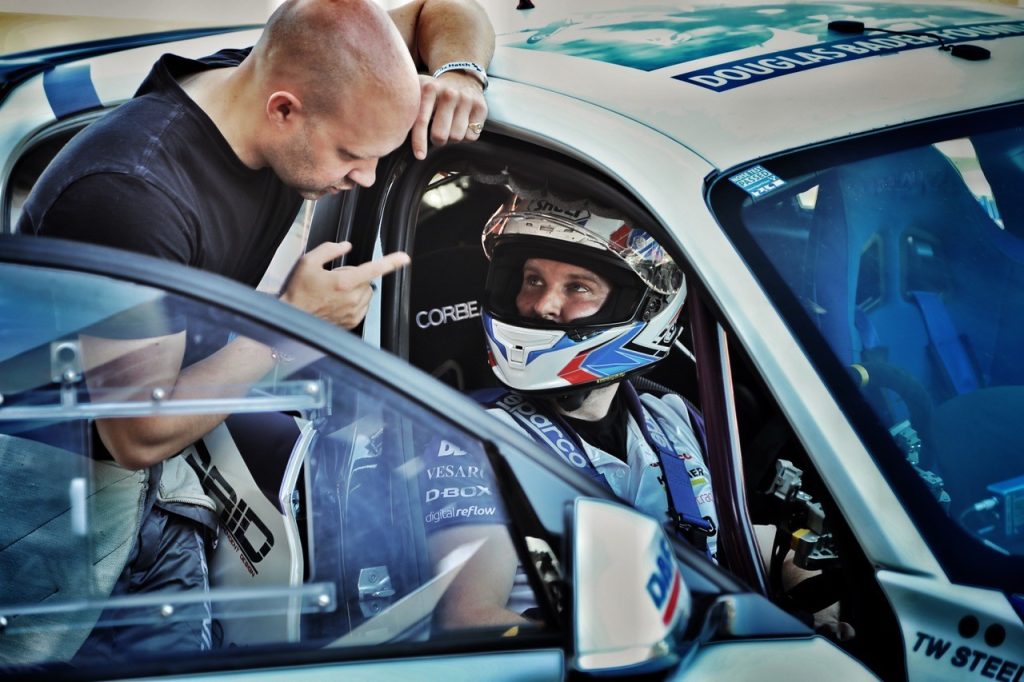 Paul continues, "The team is everything I'm about and I'm really excited about what's ahead. Motorsport can be seen as quite an inaccessible industry for so many. There are very few disabled drivers and riders on the grid, and I want to be part of the movement to change that. I'm also passionate about championing inclusion for the LGBTQ+ community, and am the south area representative for the UK Gay Bikers Motorcycle Club. There are only eight openly gay professional racing drivers in the world and that has to change.

"I'm at the very start of my journey with Team BRIT but the road ahead is incredibly exciting and we're ready to make a massive impact next year. I'm very competitive and want to push myself in every way I can. Le Mans is in sight for the team, and I want to be part of the team that gets there."