Team BRIT is announcing its latest partnership, with leadership and professional training experts, Fieri.

A confirmed official supplier of the team, Fieri delivered an in-depth training and team building workshop for the drivers and crew as part of a team away day held at Silverstone earlier this year.

In return, the Fieri team of trainers and management enjoyed a day of exclusive hospitality at the British GT race held at Silverstone on Sunday 7th May.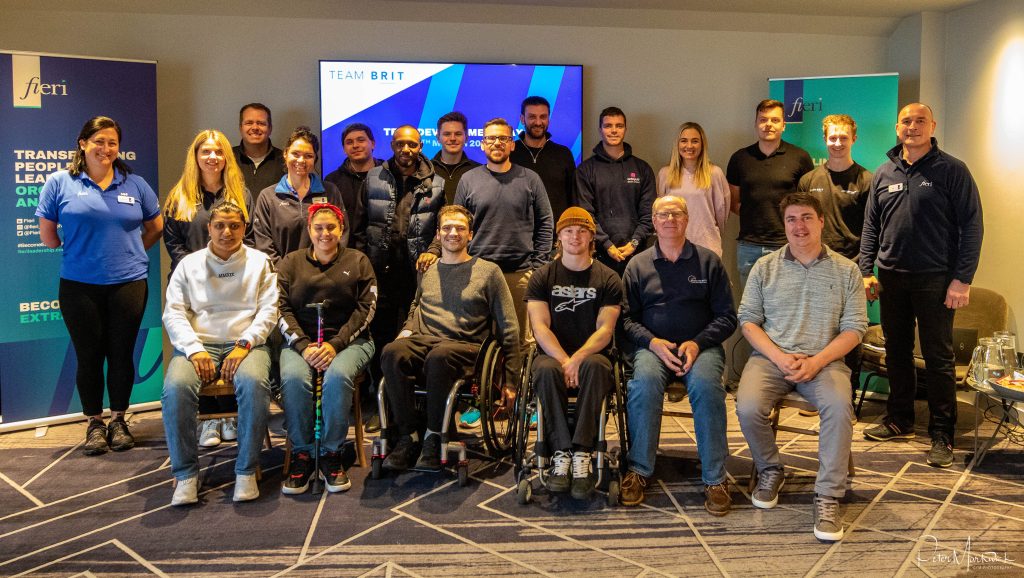 Trusted by some of the worlds most prestigious organisations, Fieri supports major brands develop their people and their organisations through delivery of leadership skills, knowledge and behaviours. The team use the latest in research and learning and development techniques, working with coaches who share unique life experiences to help create positive behavioural change. Every member of the Fieri team has had exceptional mentors to help them get to their position. Now, they are passionate about continuing that process and being the vehicle for success in others.

At the Team BRIT away day, Fieri's team, including commercial director, Al Peasland and Paralympian, world champion sailor, Hannah Stodel, helped the team consider its vision and mission, and how everyone can play a part in delivering this.

From wood chopping ice breakers to mind boggling missions, the day stretched the team and made everyone think in entirely new ways.  The drivers and crew also benefitted from hearing Al and Hannah's stories, with Al having spent years at the highest levels of F1 management, and Hannah achieving incredible sporting feats as a disabled athlete with one arm, competing in able-bodied championships.

Further opportunities for learning and development support are set to be explored, focusing on key areas for the team's personnel.

Team Commercial Director, Mike Scudamore explains: "I've known Al for years via our shared paths in motorsport and it was fantastic to reconnect and learn more about the great work underway through Fieri. He was incredibly keen to know more about Team BRIT and how he could help us, so our away day was the perfect solution. It really took people out of their comfort zone and made us all think differently about our influence and impact on the team.

"Every member of Team BRIT plays their part in delivering on our mission and Fieri's training helped us all understand this, along with strategies to help us each further support the team's goals.  A huge thank you to Al and his team for delivering a fun, challenging and extremely worthwhile day of learning.

"I hope the Fieri team enjoyed their 'all access' experience at Silverstone. It was great to welcome them to the iconic circuit to enjoy our hospitality, with access into our garage so they could experience the highs and lows of racing, close up.  We look forward to working with them again soon."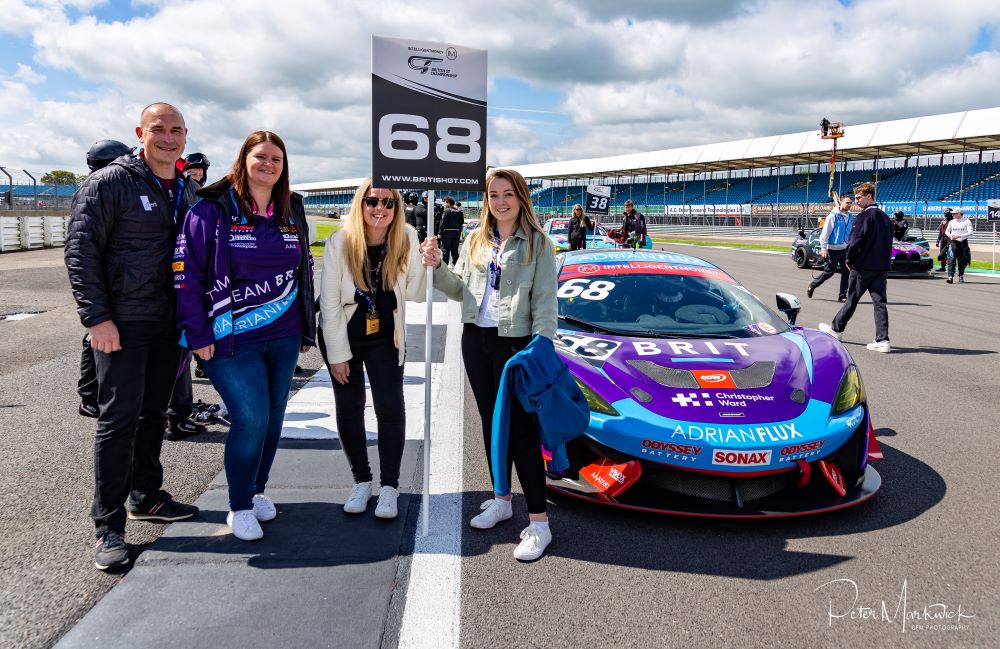 Fieri's Commercial and Marketing Director, Al Peasland told us: "At Fieri, each and every one of our team are passionate about using their lived experiences to help individuals and teams to become extraordinary. Team BRIT are a brilliant partnership for us with their inspiring team that are demonstrating what can be achieved through hard work, resilience and brilliant teamwork in motorsport."
"The whole team at Fieri are delighted to be announcing our partnership with Team BRIT today. It was fantastic to be able to catch up with the team and see them using their new teamwork skills in a live race environment. Thank you so much to Mike and the whole team for having us. We're excited to work with Team BRIT again in the near future."

More information on Fieri can be found here.