Team BRIT is announcing its latest partnership, with a sponsorship agreement with AB3 Medical.
AB3 Medical has developed a unique health passport app that empowers athletes with 24/7 access to their medical record across their career in to retirement. This allows, with the athlete's consent, any medic across clubs, countries and healthcare sectors to provide more effective and timely treatment by being fully informed.
Research across sports doctors shows currently multiple systems are in use. This and lack of medical handover at times can cause duplication of investigations and delays in diagnosis and treatment.
The app puts all injuries, illness and screenings in one place with easy access to all letters, results, treatments and medications. AB3 allows any medic worldwide the ability to input data on the app, which is instantaneously visible to the regular medical staff on their dashboard.
Other app features give the sportsperson further ownership like access to reputable resources on nutrition, recovery, anti-doping and medical information.
Each Team BRIT driver will be provided with the app, ensuring that should any medical assistance be required at events or races, medical professionals will have simple access to each person's history.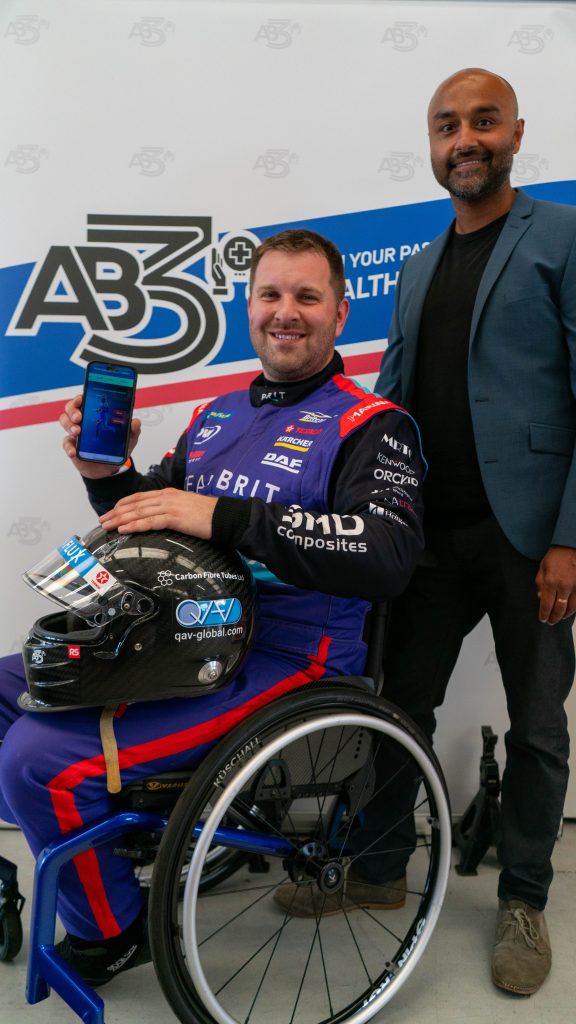 In return, AB3 Medical branding will be seen across driver helmets for the rest of the 2023 season, and they will have exclusive access to team and driver content.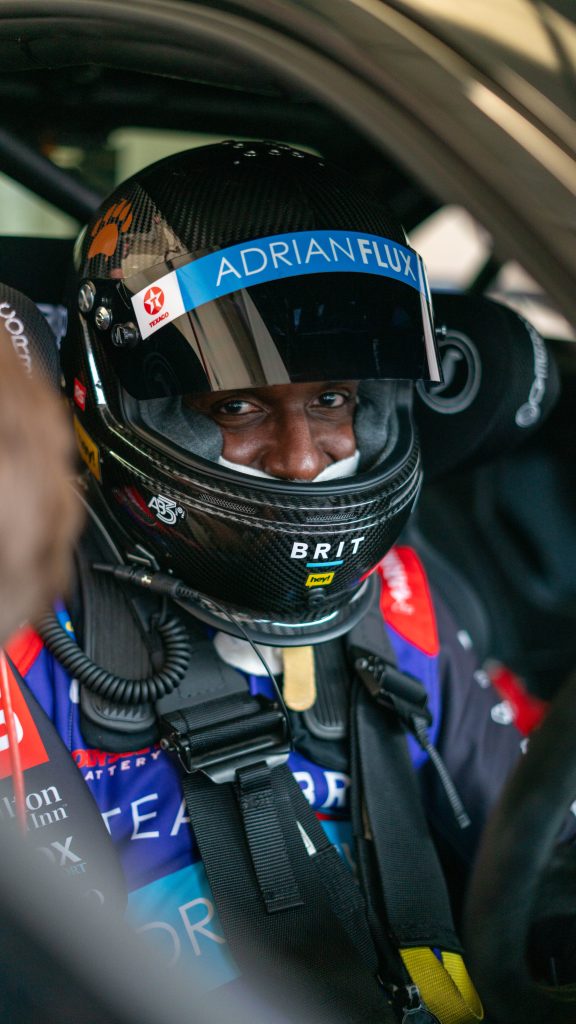 Founder of AB3 Medical Ronnie Banerjee said: "I'm delighted to be able to support Team BRIT in this way. Our app and technology is based on innovation, providing technical solutions to a challenge faced by countless sportspeople. We therefore share Team BRIT's drive to innovate and overcome, and we're really excited to be able to provide the drivers with our unique app. It's going to be fantastic being part of the Team BRIT journey throughout 2023."
Team BRIT Commercial Director Mike Scudamore added: "I'm extremely grateful to Ronnie and his team for choosing to support Team BRIT in this way. These kinds of tech solutions are exactly the infrastructure detail we need to make our team strong in every sense. Having this easy access to our driver's medical records in digital form will ensure we're working in the safest possible way.
"We're delighted to welcome AB3 Medical to the Team BRIT family and look forward to working with them closely for the rest of the year."
Information on AB3 Medical can be found here.