Team BRIT is announcing the latest addition to its management team.  Claire Pagano has joined the team as a project director, taking the lead on an initiative to develop new technology which will support Deaf drivers competing in motorsport.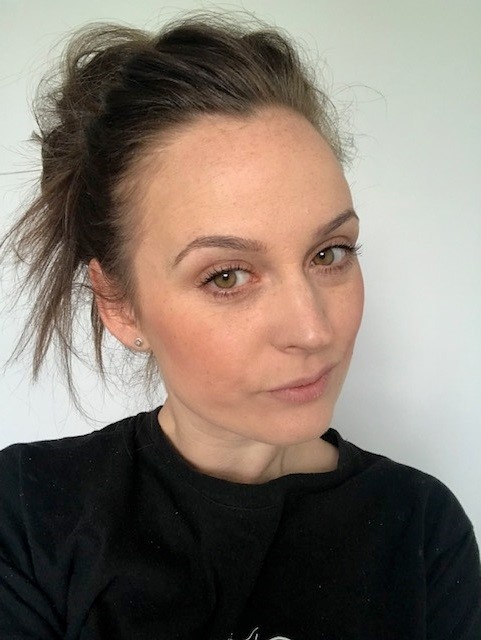 Claire will be with the team until the summer, having finished her role as Head of IT Delivery for Williams F1, a role she entered having previously worked for Lotus F1.  At Williams, Claire was responsible for the delivery of all projects and software for the IT department, covering internal upgrades, and new technology and systems across the factory and trackside.  She also supported the Chief IT Officer in developing the overall IT strategy for Williams and carried out people management, coaching and mentoring.

Another important aspect of Claire's work was being a member of the 'Respect' committee, and leading the 'Ability' workstream of William's diversity committee. 
Claire has a 4.5 year old son who is Deaf as a result of CHARGE syndrome, which was a driving factor behind Claire's passion for supporting the organisation to become more Deaf aware, and ultimately working towards becoming a disability confident employee.  During her time at Williams, she trained 300 staff in deaf awareness, had hearing loops installed, secured funding for 10 employees to undertake the British Sign Language qualification and examined the guest services to make sure they were Deaf friendly.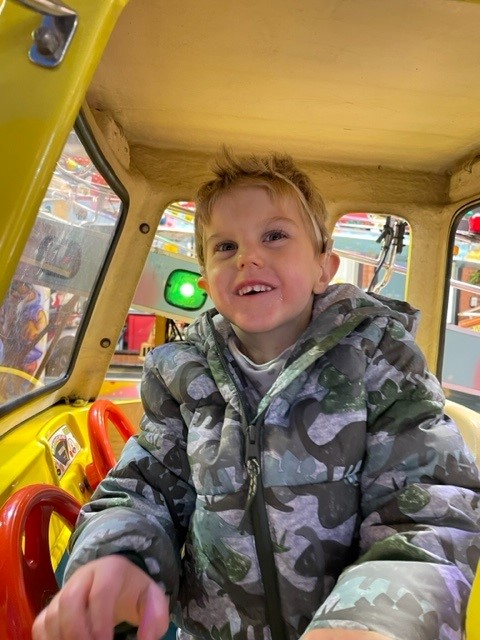 Claire was connected to Team BRIT founder Dave Player, who asked for her support in taking forward a Deaf accessibility project on behalf of the team.  Claire and Dave will now be working with JSCC Championship Deaf driver Caleb McDuff to create an innovative solution that will level the playing field for Deaf drivers.

Claire explains: "Currently, Deaf racing drivers face a massive disadvantage in motor racing due to the challenges they face when communicating with the pit crew and with regards to the sensory experiences of the environment in and around the car.  Deaf people may also chose to wear cochlear implants which enable sound to be heard to some degree, but these cannot fit under standard race helmets.  Caleb for example, races in silence because of this.

"Although there a number of technical solutions to parts of the overall challenge, nothing is truly enabling equal access to motorsport for Deaf people. There is a compromise with every current option.

"As part of my work for Team BRIT, I'm reaching out to key partners such as UK Deaf Sport to create a way forward with the project, and will be looking to secure the support of sponsors that wish to help us create something truly revolutionary for racing."

Anyone looking to learn more about the project should contact claire@teambrit.co.uk.