Team BRIT – the world's only competitive team of all-disabled racing drivers has announced that driver Aaron Morgan, will be competing in the iconic hillclimb at the Goodwood Festival of Speed.

Aaron is paraplegic following a motocross accident at the age of 15, when a jump went wrong, breaking his spine.

This season, Aaron races a GT4 McLaren 570S in the Mclaren Trophy Series Europe, alongside his teammate Bobby Trundley, and now, will be setting a major personal milestone with his hillclimb entry.

Aaron will drive a Mercedes AMG GT3, loaned to the team by GT Cup front runner Grahame Tilley.  The car will be specially adapted with the team's innovative hand controls to enable Aaron to drive and to compete on level terms with the other drivers taking part.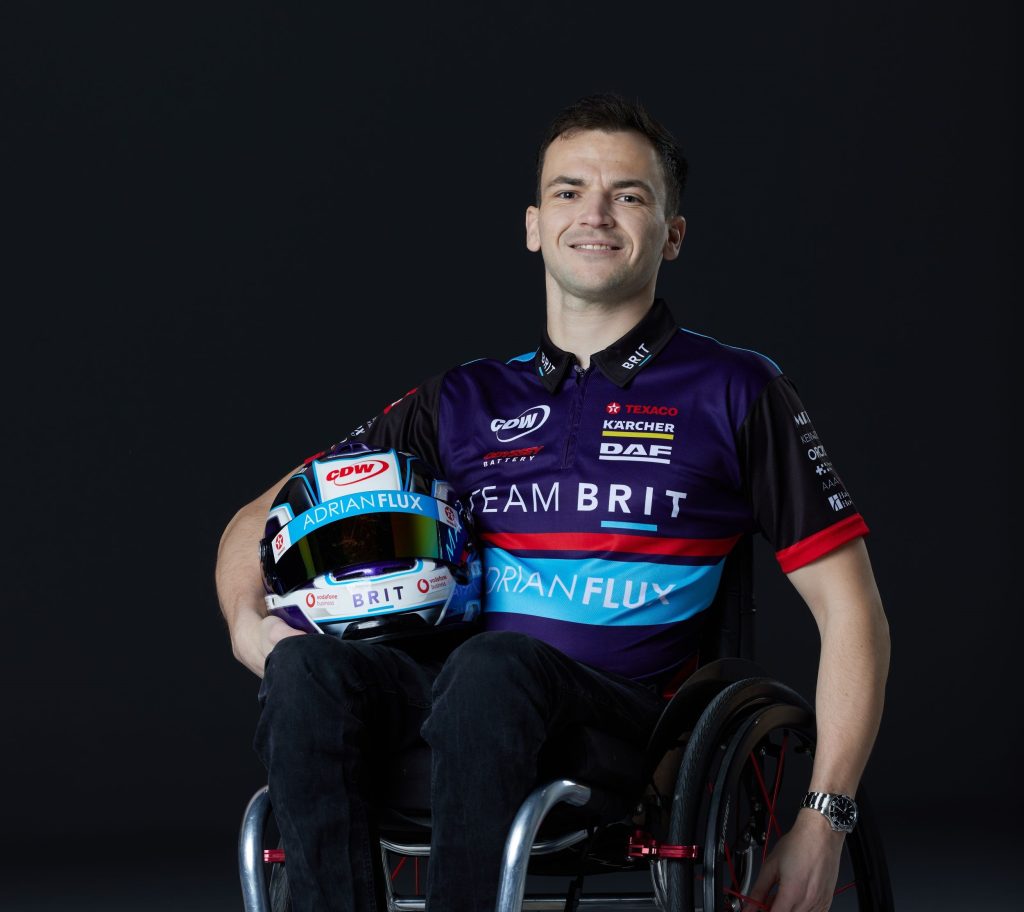 The 1.16 mile hillclimb is an iconic and central part of the Festival of Speed which marks its 30th anniversary this year. Set against the spectacular backdrop of Goodwood House, the winding, uphill, scenic road is transformed in to one of motor racing's most challenging courses.
Taking place on Sunday 16th July, the infamous shootout will host a battle for drivers to compete for the title of breaking the hill record.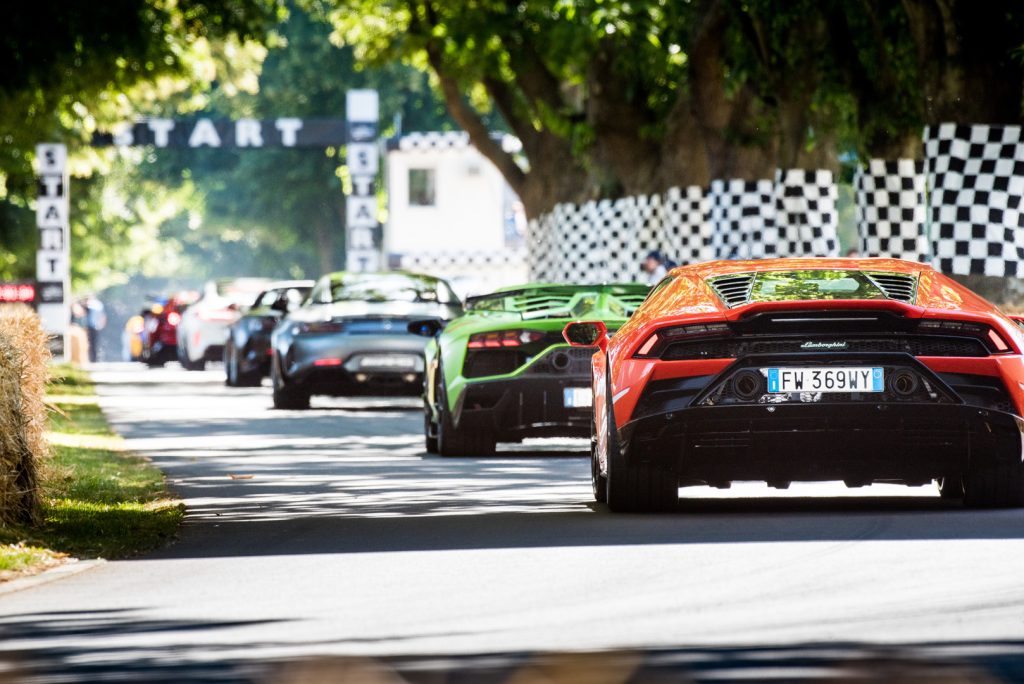 Aaron follows high profile disabled racers Billy Monger, Nic Hamilton and Sam Schmidt in taking on the hillclimb, adding yet another impressive achievement to his racing CV.  When he was recovering from his accident in hospital, where he turned 16, Aaron was so eager to regain his independence that he would go for his driving lessons from the hospital ward.  He went on to become the youngest ever disabled person to achieve a national 'B' racing licence, and joined Team BRIT in 2021, when he competed in the Britcar Endurance Championship.  In 2022, he was part of the first ever all-disabled team to compete in the British GT Championship.

Aaron said: "I'm really overwhelmed about this incredible opportunity.  Anyone who has any interest in cars or motorsport knows what an iconic event the Festival of Speed is, and what an absolute honour it is to be part of. It's therefor a huge milestone for us.

"Very few people have had the privilege to be invited to climb the hill and I'm thrilled to be doing this and representing Team BRIT.  Thanks to our hand controls, I can race on a level playing field and will be racing up the hillclimb in an equal race against my competitors, despite being paraplegic. We want to show the world that disabled racers have a valid place in the most high profile and competitive racing events and I can't wait to fly that flag."