Team BRIT driver Asha Silva has signed a deal with a major new personal sponsor, securing her racing budget for the rest of the year.

Asha was diagnosed with adult autism and ADHD last year and is a team rookie, competing in the Silverlake C1 Series. She will now be supported by Venesis, a specialist consultancy and professional services company.

Venesis works primarily in the financial and insurance industries and supports businesses by driving process excellence, in areas such as strategic innovation and business transformation.  Founder of Venesis Adrian Giles, is a long-term friend and supporter of the team, introduced via the Lloyd's of London Motor Club.

Venesis branding will now be seen on Asha's race helmet and across the team.  Asha will also benefit from guidance and mentoring from Adrian and his extensive network.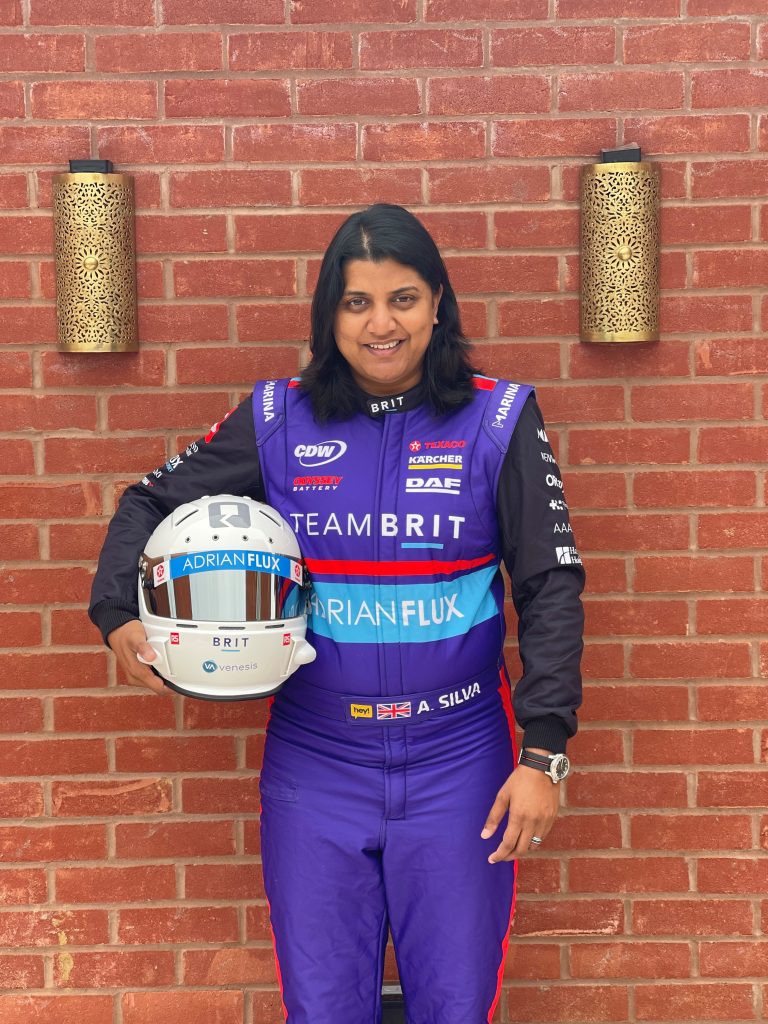 Adrian Giles said: "It's a pleasure to be able to support Asha for the remainder of her inaugural race season.  It's clear that she is a natural talent, consistently improving on her lap times and even recording the fastest lap of the whole team in the closing hours of a gruelling 24 hour race.

"She is quite inspirational, to women looking to enter the sport, and who are still so significantly under-represented, and for people with neurodiverse conditions such as hers. I'm extremely proud to be part of her story."

Asha Silva said: "I can't explain how grateful I am for the support of Adrian and his team. It's only possible for us drivers to do what we love with the help and support of organisations such as Venesis, who believe in what we do and want to help us achieve our individual goals, but also the wider mission of the team.

"I hope to welcome Adrian and his colleagues to some races this year and I'll be doing all I can to do them proud on the track!"

More information on Venesis can be found here.